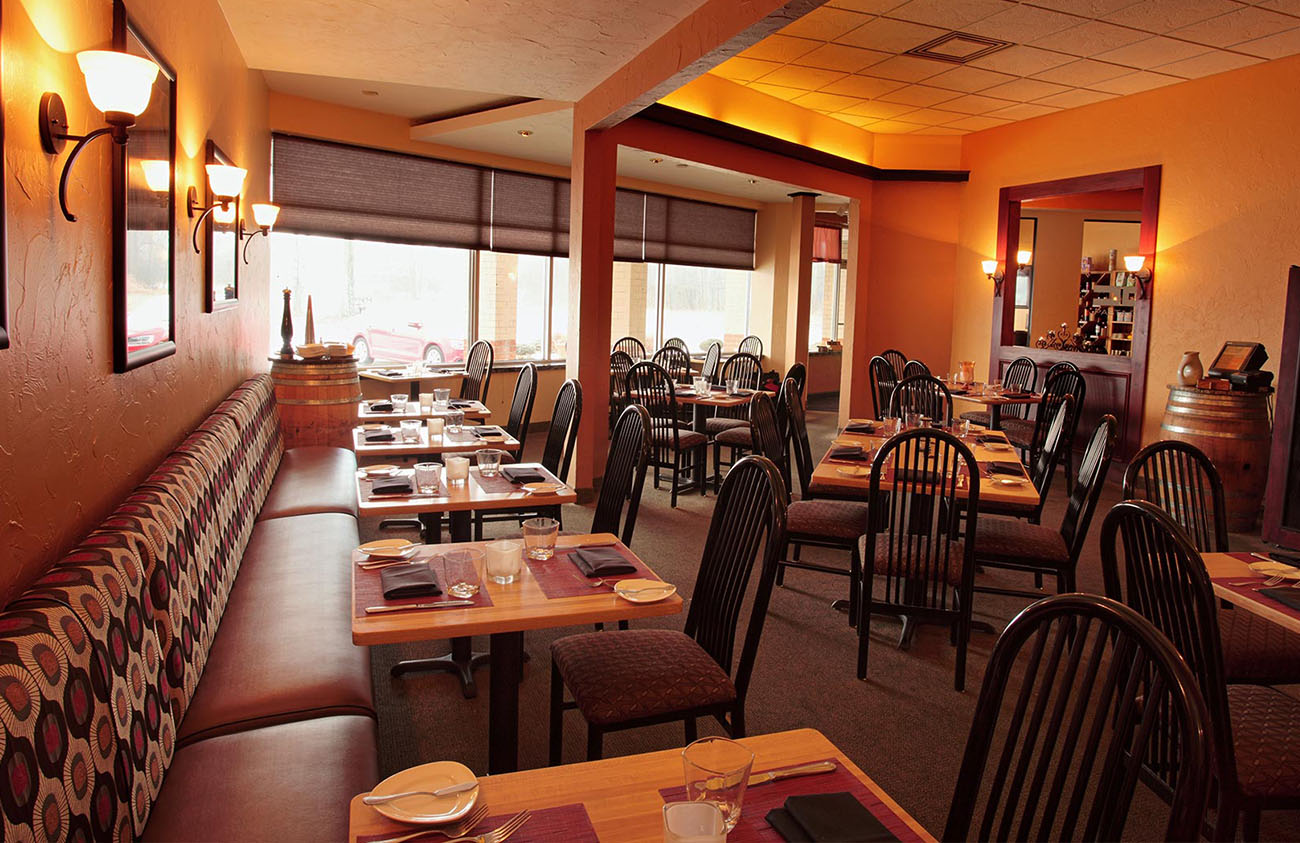 D.C. Pasta Co: Ready to Open
The new The D.C. Pasta Company will open next week, co-owner Carmela del Busso said.
"It will be the beginning of next week," del Busso said. "Which day, we're not sure yet."
The restaurant, which will take over the site at 12214 Pearl Rd., will feature casual, traditional Italian fare, 25 wines under $25 and affordable entree prices aimed at attracting the whole family.