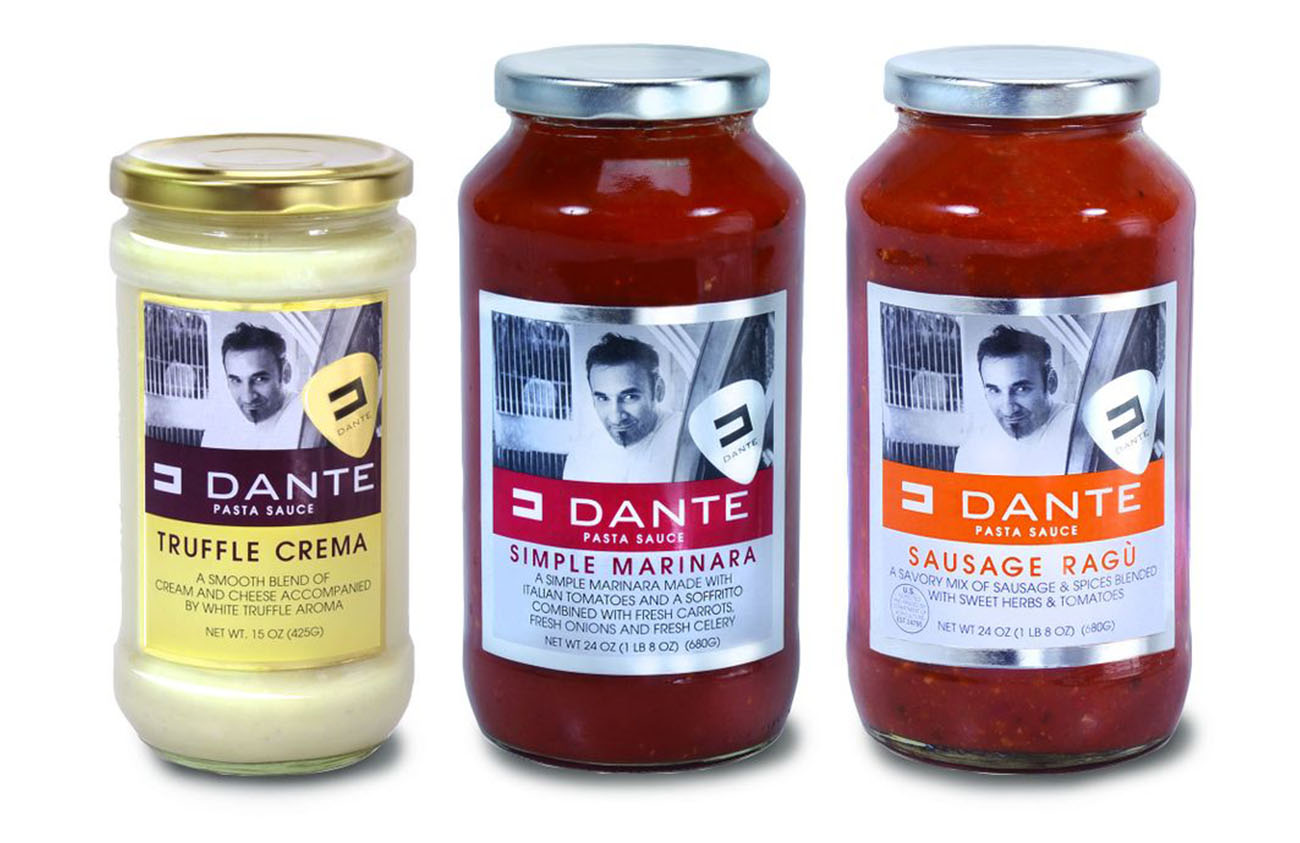 DANTE: Launches New Products
Dante Boccuzzi, the chef behind Dante in Tremont and other restaurants, who debuted his line of pasta sauces at Heinen's earlier this year, said limiting upfront investment was also important to him. Boccuzzi, who decided to launch his products after his restaurant customers asked if they could take jars of sauce home with them, said that sales have been strong so far.
"I started thinking about this idea a long time ago, but I couldn't find a way to get it done," said Boccuzzi, who at the time couldn't identify the right manufacturer. When Heinen's Fine Foods introduced him to Gia Russa, a huge sauce maker and distributor in Youngstown, the deal came together.
Boccuzzi paid for the development of the product and the design of the labels, yet Heinen's fronted the cost of manufacturing and bottling the sauces themselves. "If I didn't have their backing, I'd have to pay for it all myself," said Boccuzzi. "I'm happy to be exclusive.