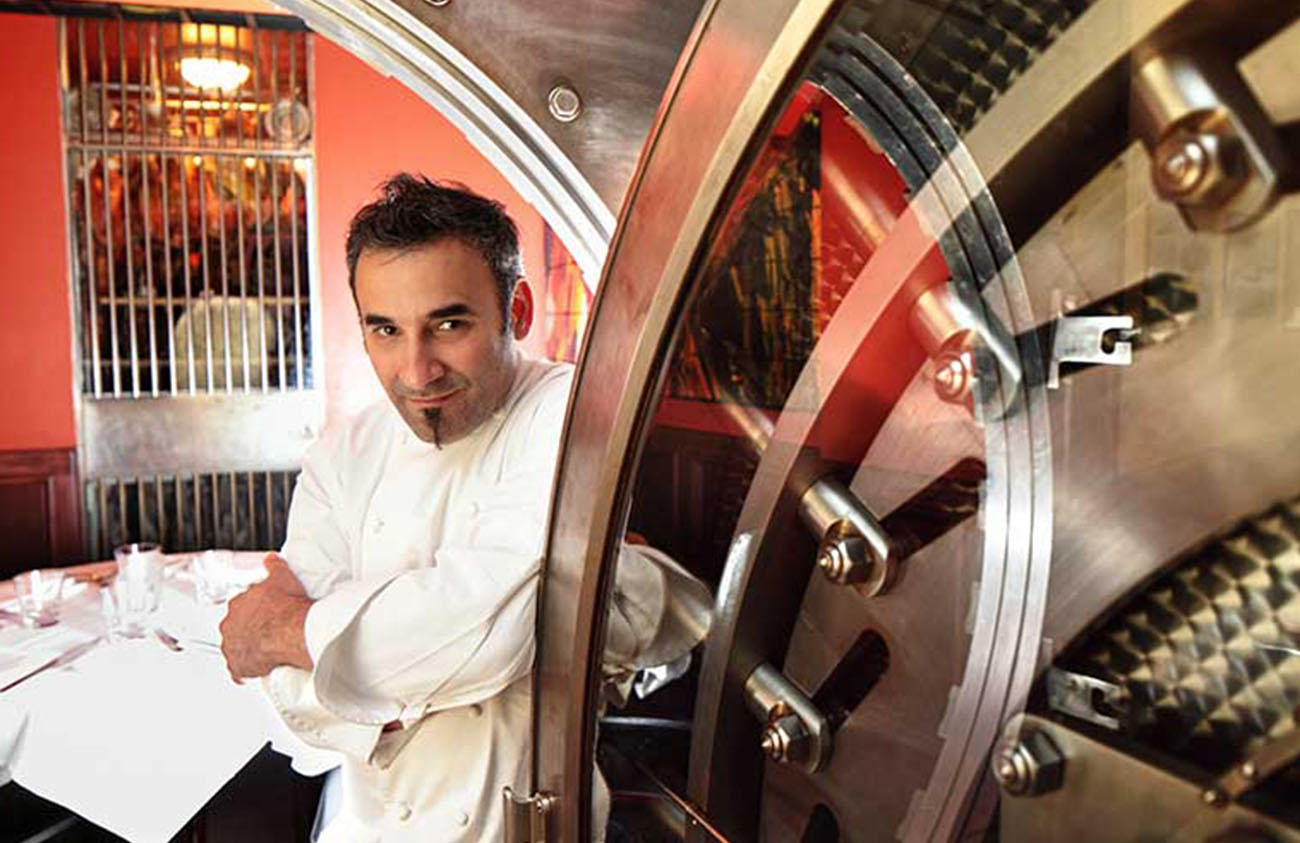 CHEF DANTE: Back in His Element With New Restaurant
Plain Dealer fileDante Boccuzzi has overcome the closing of one restaurant and cancer to open a new restaurant in Tremont.At the stroke of midnight Dec. 31, 2008, Dante Boccuzzi became a chef without a restaurant.
He concluded his agreement to operate the once, and future, Lockkeepers in Valley View with the aim of creating a more intimate operation that, he said, better reflected his personal style of dining.
Through 2009, the acclaimed chef grappled with the challenges of acquiring and transforming the former Third Federal Savings & Loan building in Cleveland's Tremont neighborhood into a contemporary dining room and a functioning kitchen, while enduring the rigors of chemotherapy to battle cancer that threatened his life.