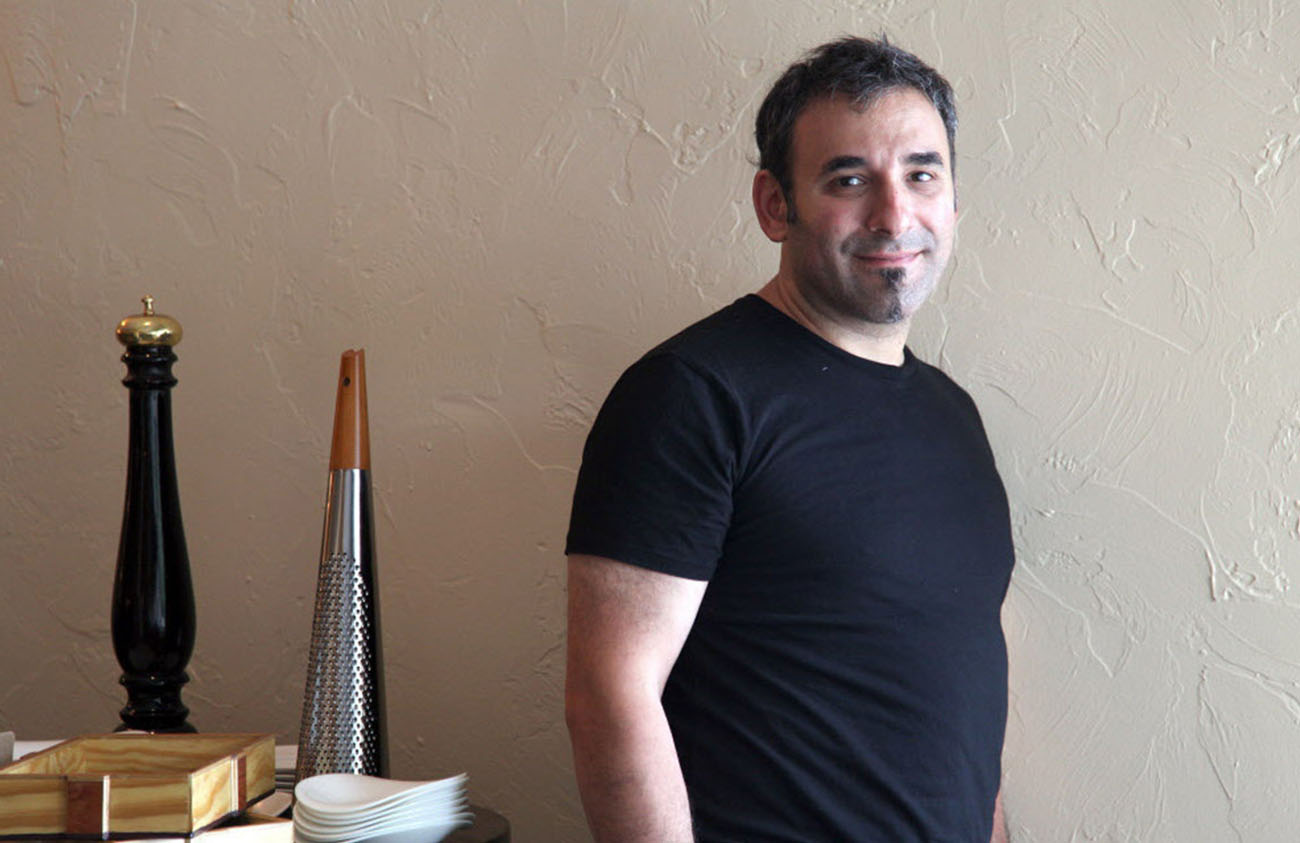 CHEF DANTE: Named One of America's Top 5 Culinary Talents
Ask five of America's premiere chefs to select the next generation of top talents, and there will be mention of names most of us have never heard. Except for local fans.
The Robb Report, a monthly magazine geared to a monied demographic, invited five of the nation's true culinary masters to nominate their choices.
Eric Ripert of New York's Le Bernadin; Jose Andres, named among Time Magazine's 100 most influential people in the world; Masa Takayamaof the acclaimed Japanese restaurant Masa in NYC; Michael Mina, chef-owner of an empire of premiere eateries based in San Francisco, and Charlie Palmer, owner of New York City's famed Aureolerestaurant, were each asked to name the chef "whom he believes to be the most gifted, creative, and capable among the industry's emerging stars," to fulfill the magazine's guidelines for their first annual Culinary Masters Competition.