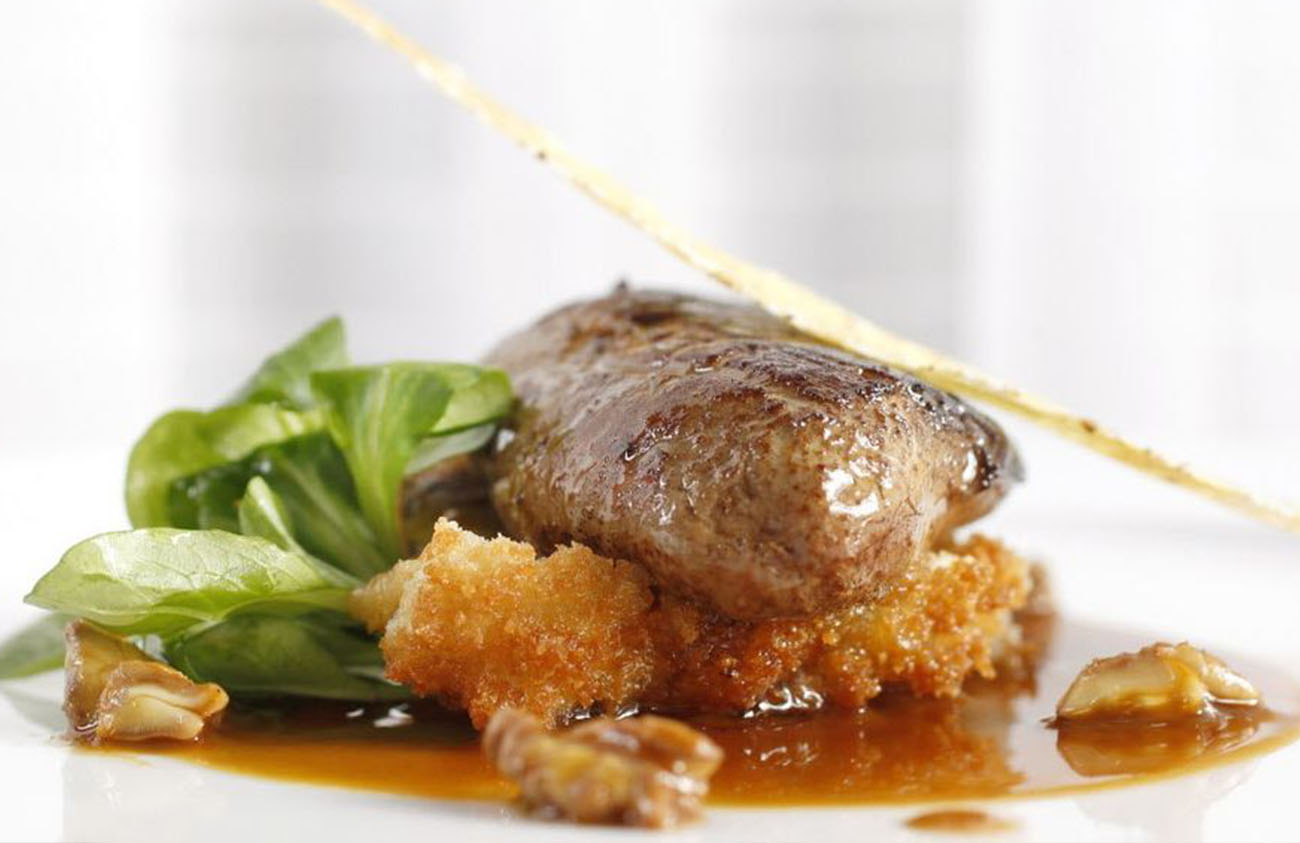 DBA: Offers a Lesson in Perfection
The attention to detail at Dante Boccuzzi Akron doesn't stop at the chic decor. Menus are printed on vinyl album covers. Desserts are listed on CD cases. Salt and pepper grinders look like trumpet valves removed from their musical plumbing.
The first things that hit you about Dante Boccuzzi Akron (formerly the home of Chrissie Hynde's VegiTerranean) are the bold red and black colors and rock 'n' roll-themed art. Out of the corner of your eye, you catch 2-foot-high flame jets shooting into glass tubes that warm and illuminate the outdoor patio.