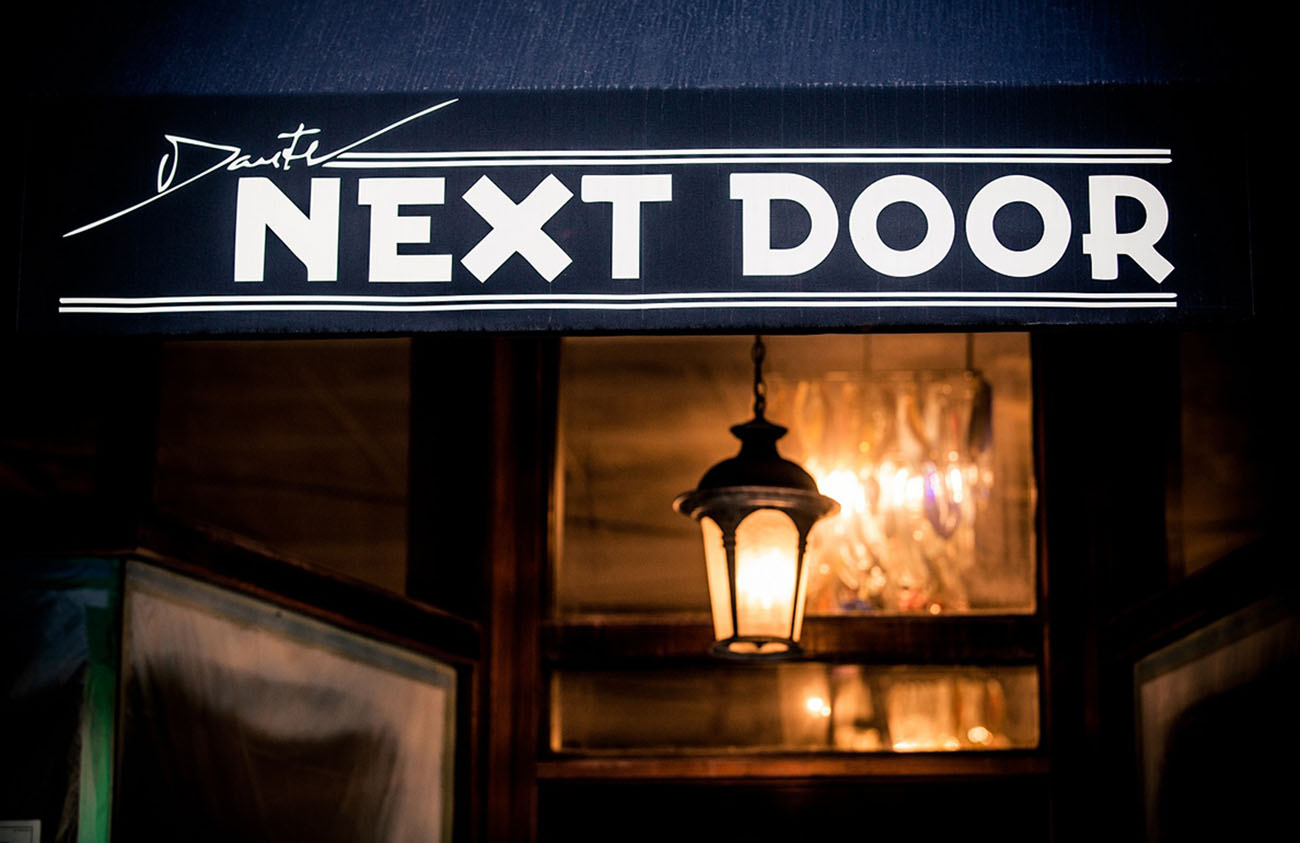 DANTE NEXT DOOR: Dante's New Restaurant Opens in Tremont
We popped inside to view the menu and found that the restaurant was not actually open yet, but hosting a private event. We grabbed a menu and the scoop as to what we could expect from this new restaurant.
Turns out that Next Door will be open for Lunch and Brunch. In the evenings, the space will be used as overflow from Dante and for larger groups. Food is classified as traditional Italian and features pizza, salads, paninis, pastas and soup. I am especially looking forward to trying their Lobster Minestrone, which sounds fabulous. In addition to serving lunch and brunch, Next Door will offer pizza happy hour Thursday – Sunday from 10 pm to close!
The restaurant officially opened its doors on Sunday, April 13, so I'm already planning my first visit! For those of you who may not know, Dante Boccuzzi also owns Dante and Ginko, which are located in adjoining buildings.