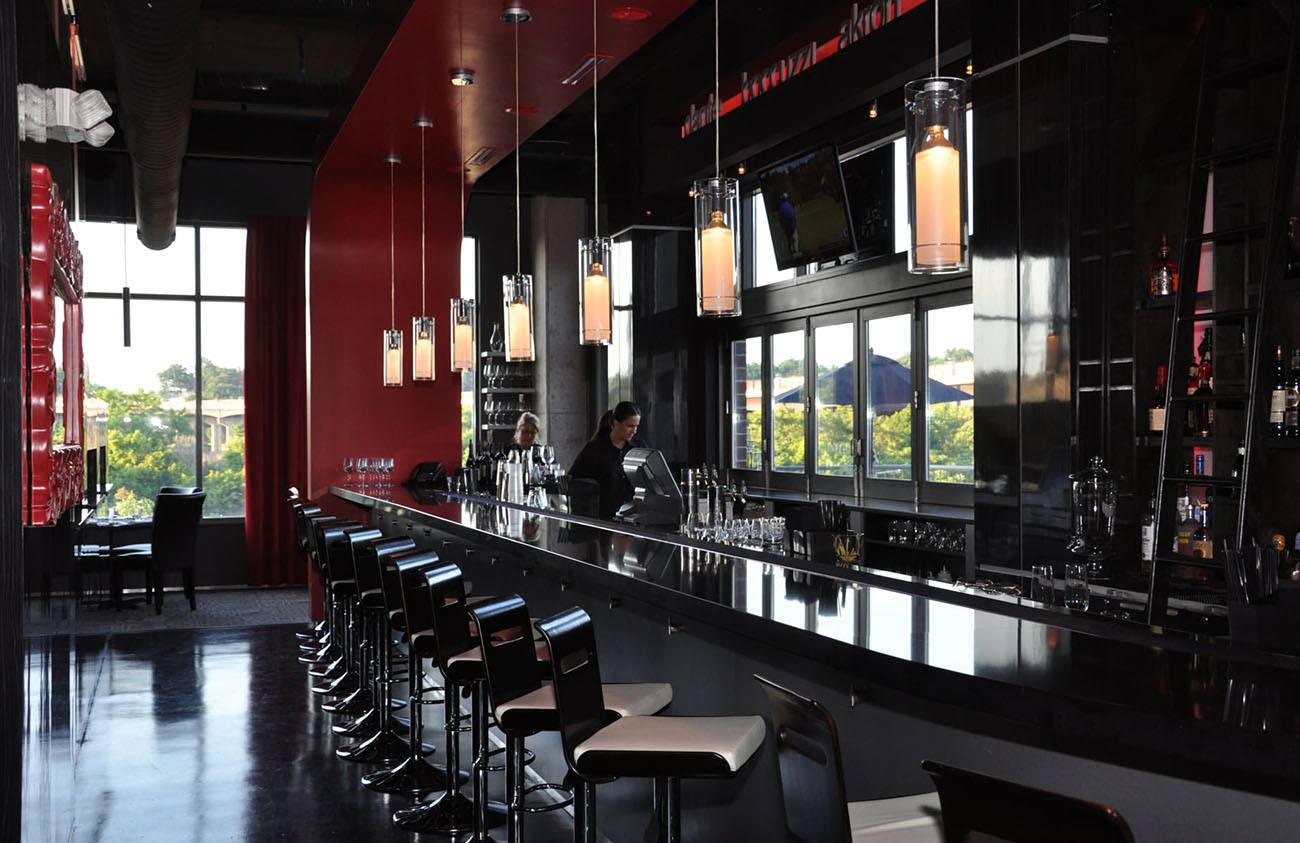 DBA: Serves Dinner to Homeless
The nicest restaurant Hanna Eckels had eaten at was Red Lobster.
So, Eckels, 19, was wowed by the atmosphere at Dante Boccuzzi Akron (DBA) restaurant, where a three-course dinner was served Sunday to her and about 70 other homeless people in Akron.
"Look, there's two forks," said Eckels, who has been "couch surfing" between friend's houses since she was 17.