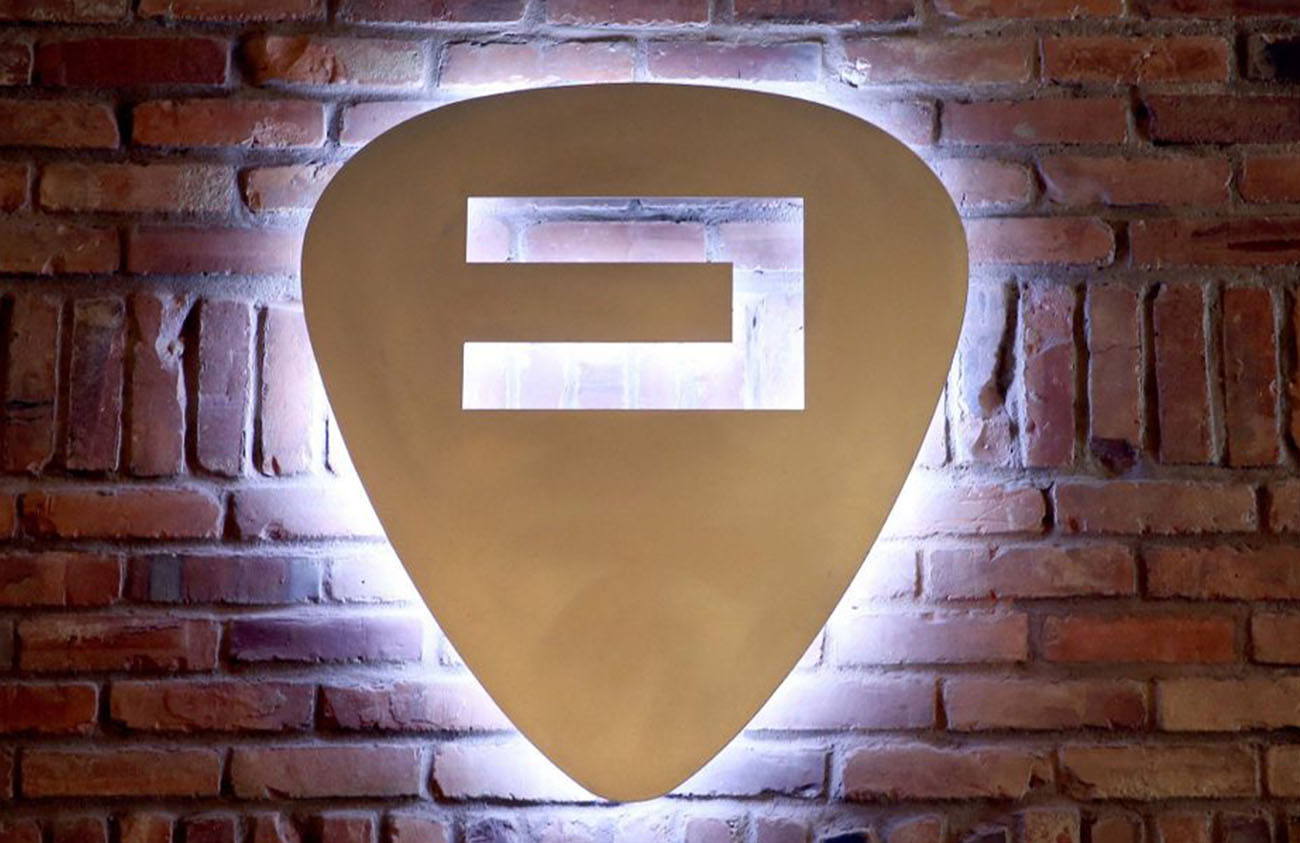 DANTE NEXT DOOR: Takes Lunch & Brunch to a New Level
I admire any chef who can keep the bar high as he or she adds properties. Dante Next Door is one of Dante Boccuzzi's five restaurant outposts, with a music club called Coda located in the basement.
Yes, Next Door handles only brunch, Friday through Sunday, with pizza, specials, and classic egg dishes, but it's also conjoined to the flagship bank-building, Dante.
Lunch staff moves between the two dining rooms via a shared center doorway, making administrative use of the darkened dinner space on the other side. More importantly, it's a symbolic passageway for the kitchen's best skills.