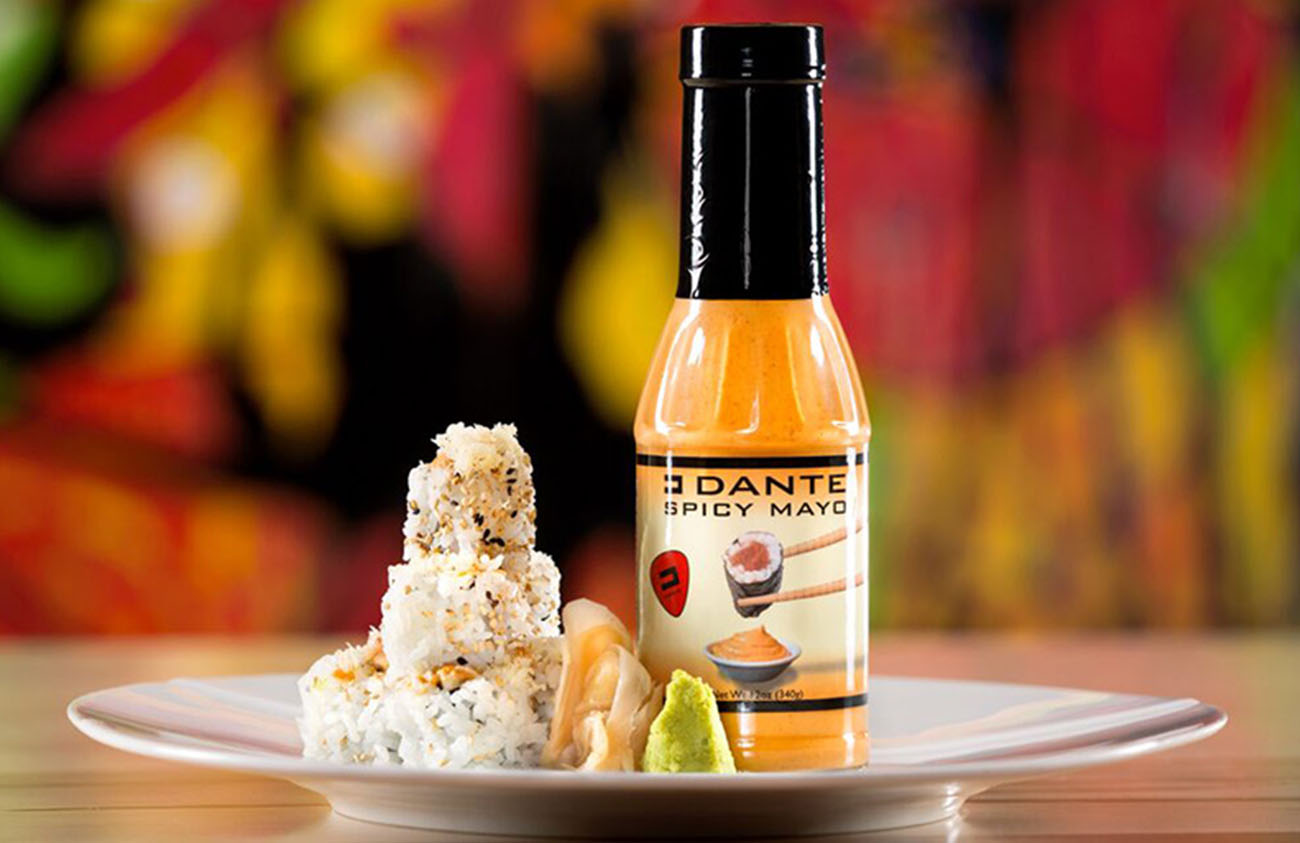 DANTE: Spicy Mayo & Dum Yum Sauce.
Introducing the ultimate Everything Sauces: Dante Spicy Mayo and the popular Dum Yum Sauce.
These exceptional sauces were created by Chef Dante Boccuzzi and made popular in his acclaimed Japanese restaurant, Ginko, on Cleveland's West Side. Inspired by Dante's passion for Japanese cuisine, these unique sauces are not only the perfect compliment to fresh sushi but anything you can think of: French fries, steak, grilled shrimp and so much more
After repeated requests by his customers to bottle his sauces, Dante's famous sauces are now available exclusively at Heinen's.