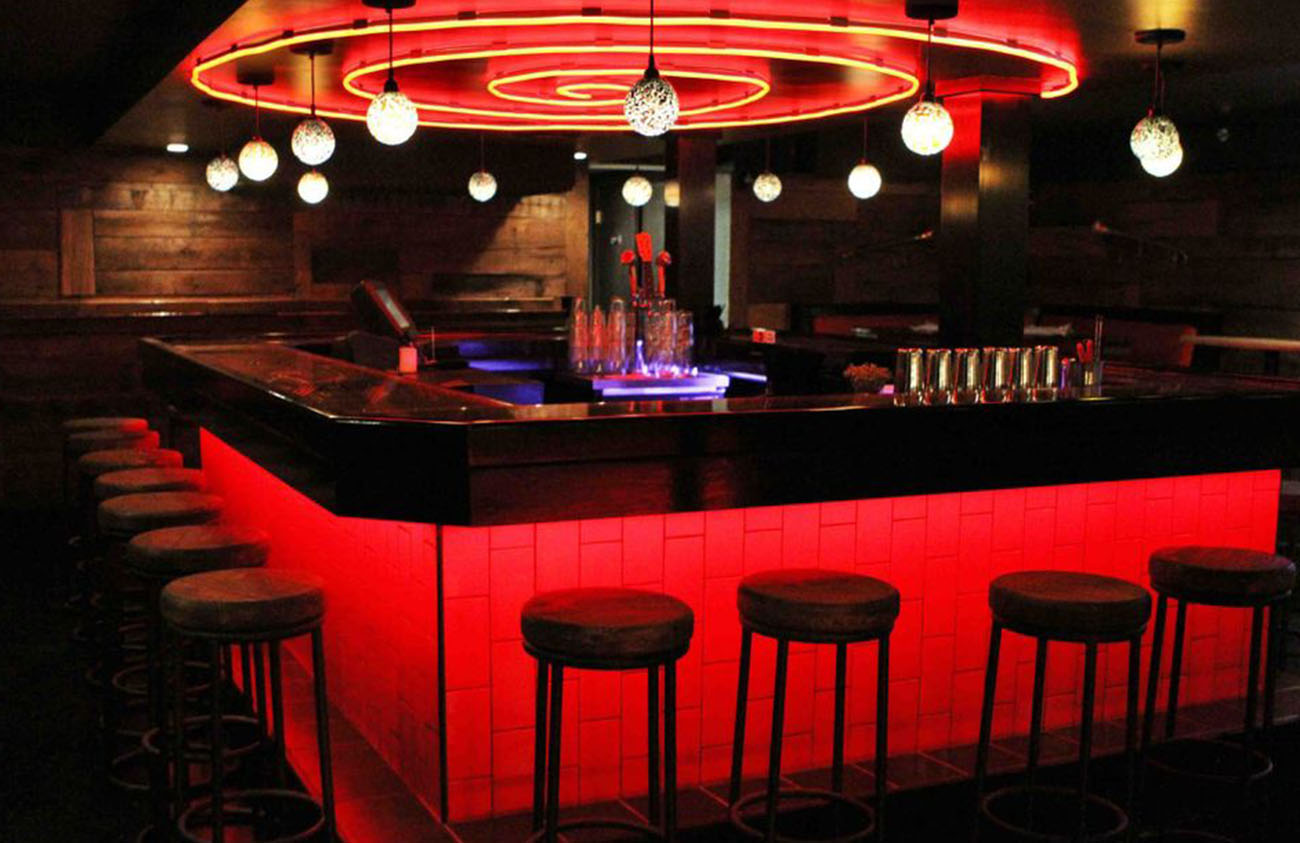 CODA: Focuses on Live Music
Cleveland live music fans just got another opportunity to indulge in their passion: Chef Dante Bocuzzi is opening Coda beneath his Tremont eatery, Dante.
The venue at 2247 Professor St., which can accommodate as many as 100 people, depending on the show, officially opens at 9 p.m. Friday, Oct. 30, with a performance by Cobra Verde, one of Cleveland's best rock bands, fronted by Plain Dealer reporter John Petkovic.
Bocuzzi, a guitarist himself and a major fan of Led Zeppelin, has Coda all set up for live music.