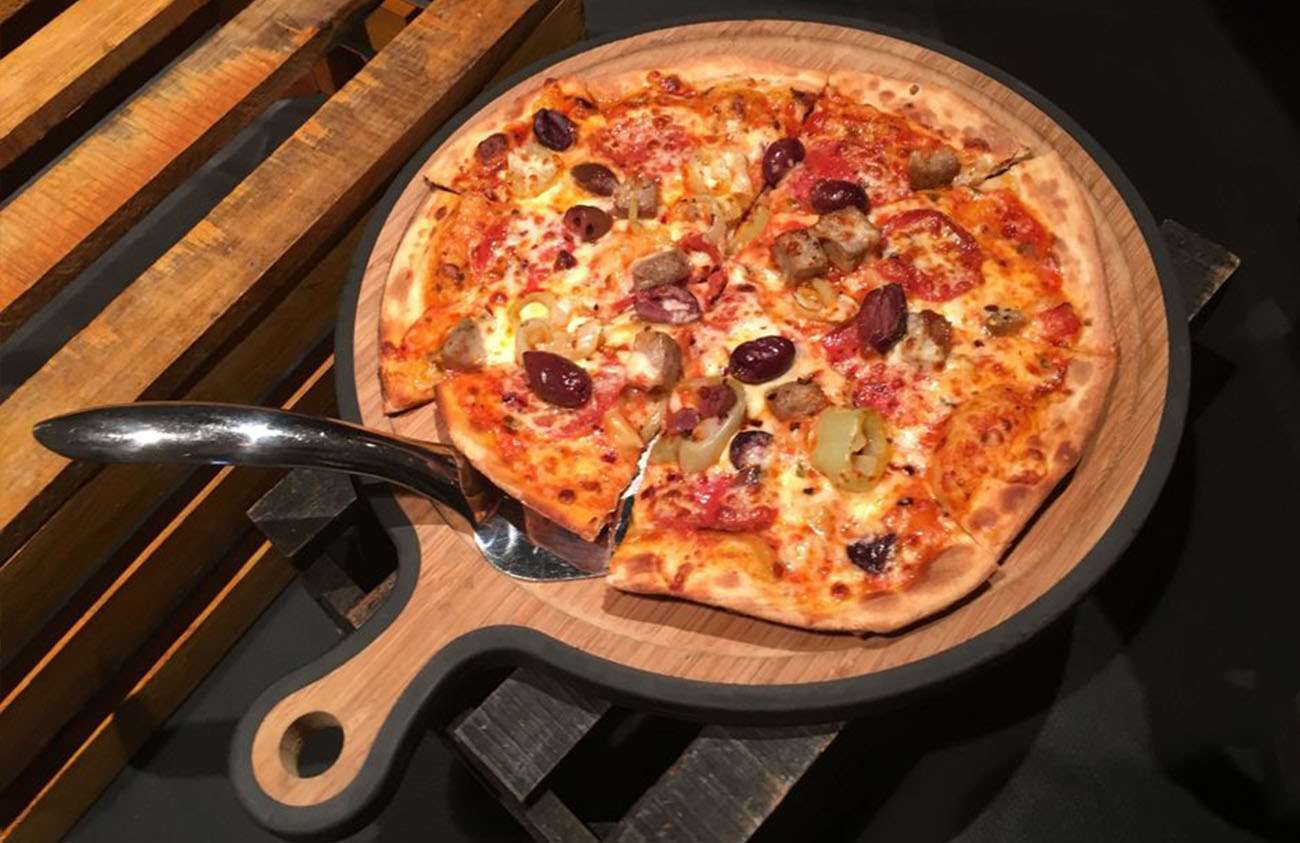 DANTE'S INFERNO: Progressive Field Adds Dante Boccuzzi Pizza
Believe it or not, Boccuzzi actually considered offering sushi at the ballpark.
While that might fly at AT&T Park in San Francisco, Cleveland is a different ball game, so to speak. So several pizzas will be available from Bocuzzi's new Dante's Inferno.
"I never thought there would be a time when I was cooking at the ballpark," Boccuzzi said.