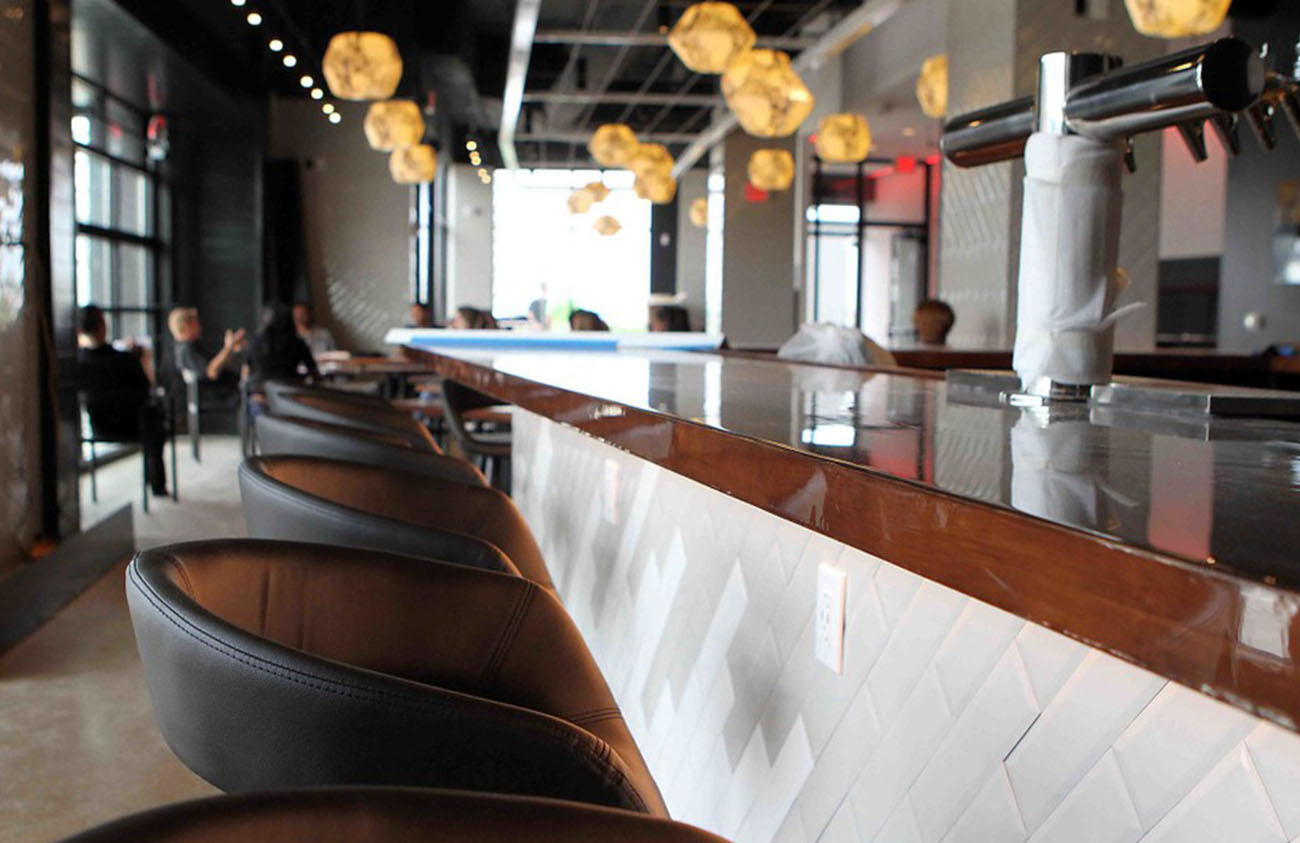 DANTE'S INFERNO: First Look
First look: Dante's Inferno latest in wave of Cleveland Flats openings. It was just a year ago that the best-laid plans of the Flats East Bank were crashing headfirst into reality.
The Crop entertainment complex announced it was pulling out, leaving a wide swath of empty space along Old River Road. The RNC failed to attract those much-anticipated crowds. And that hulking shell of a building was still empty at the top of the hill.
It emboldened critics to declare the $750 million mixed-use development a flop. Amid the negative sentiment, Dante Boccuzzi saw opportunity.
The wait is almost over: On Sept. 5, Boccuzzi will open Dante's Inferno in the space that once house Crop Sticks. The 4,000-square-foot bar and pizzeria will pair cocktails and beer with 10-inch pizzas.