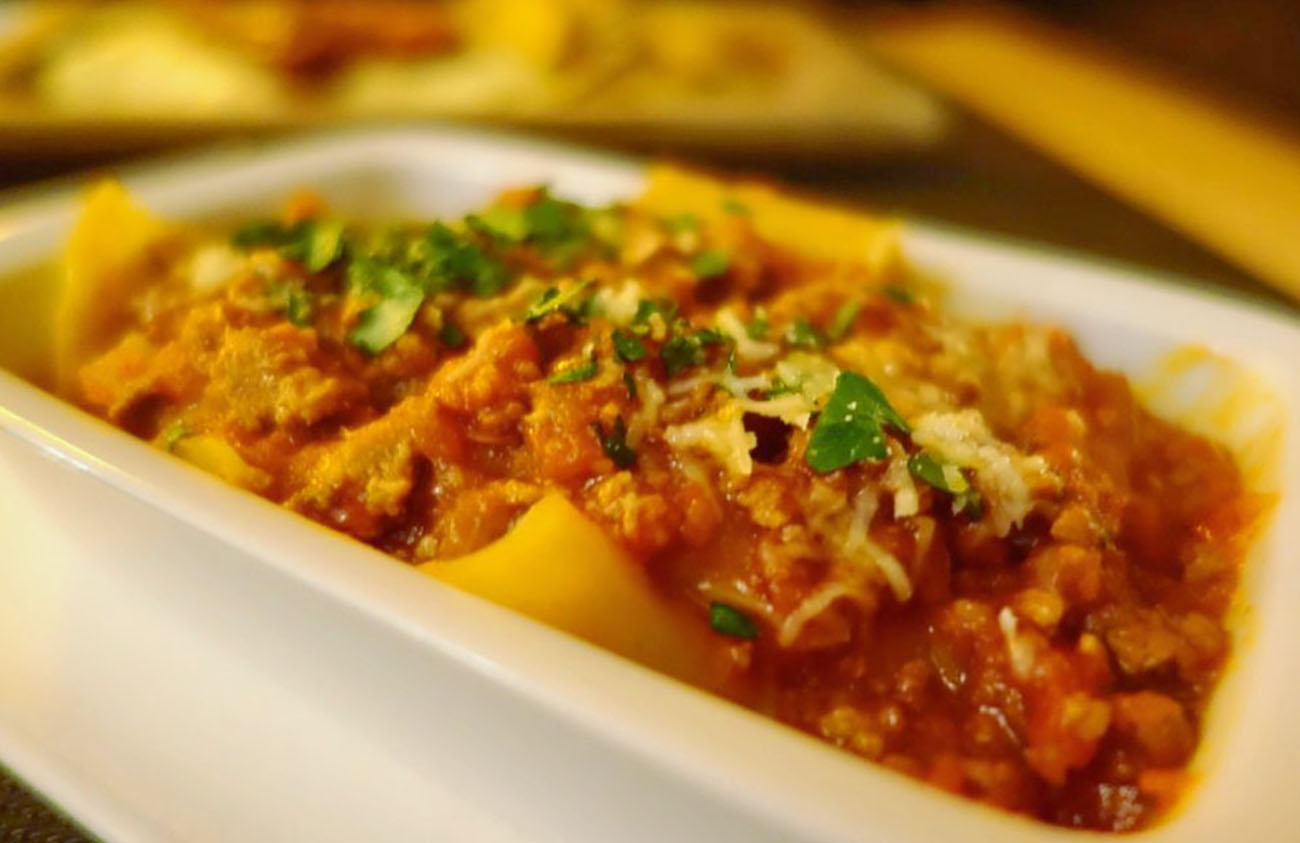 DANTE: 5 Best Italian Restaurants in CLE
At 2247 Professor Ave. in Tremont, check out Dante, an Italian restaurant housed in a former bank building complete with seating inside the vault. Dante — part of Michelin-starred chef Dante Boccuzzi's restaurant empire (Ginko, D.C. Pasta Co., Next Door) — features tasting menus of five to seven courses along with a variety of seafood, rabbit and veal, risotto and handmade pasta dishes.
Desserts are also taken seriously, from dark chocolate lavender to lemon mango Napoleon, all with wine pairing options. Dante has earned four stars out of 277 reviews on Yelp.