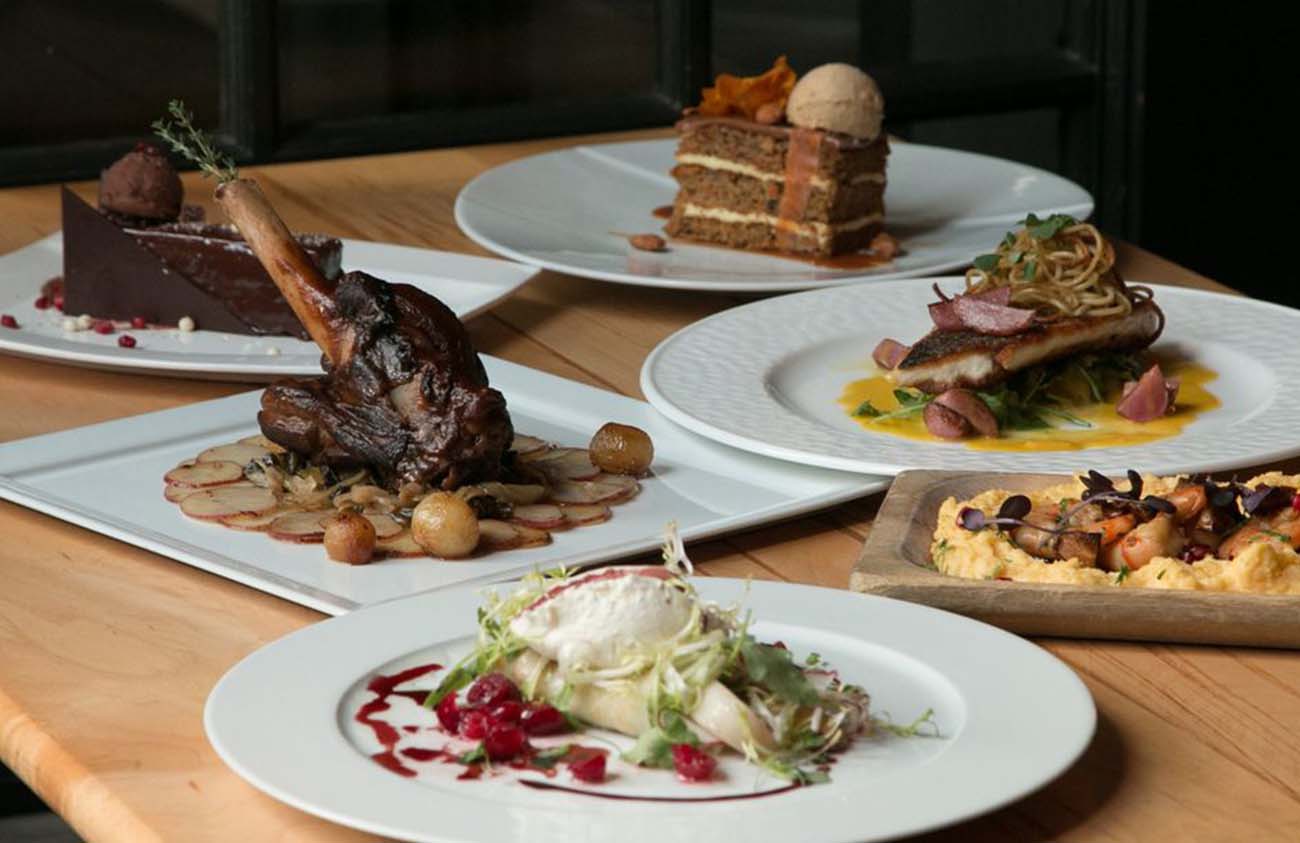 DANTE: Tremont Neighborhood Restaurant Anchor
Tremont has always been a magnet for cool, where you expect a little bit of anything.
The symbiosis results in an artistic vibe, home to a bookstore (Visible Voice) that stays open late, a nighttime art walk, and comfortable dive bars and veteran restaurateurs alike.
Dante Boccuzzi's niche is being different. The music lover-chef-restaurant owner has expanded his brand to Akron with DBA and a popular pizza stand at Progressive Field while his Tremont enclave of Dante, Ginko, Dante Next Door and Coda remains entrenched on Professor Avenue.
For starters – literally and figuratively – Dante's non-traditional menu takes diners through categories rather than the usual apps-entrees-etc. You'll find a trio of dishes under the headings of vegetables, specialty fish, shellfish, pastas, risotto and others. There's an Italian backbone, to be sure, but so many other flavors and cuisines are at play.