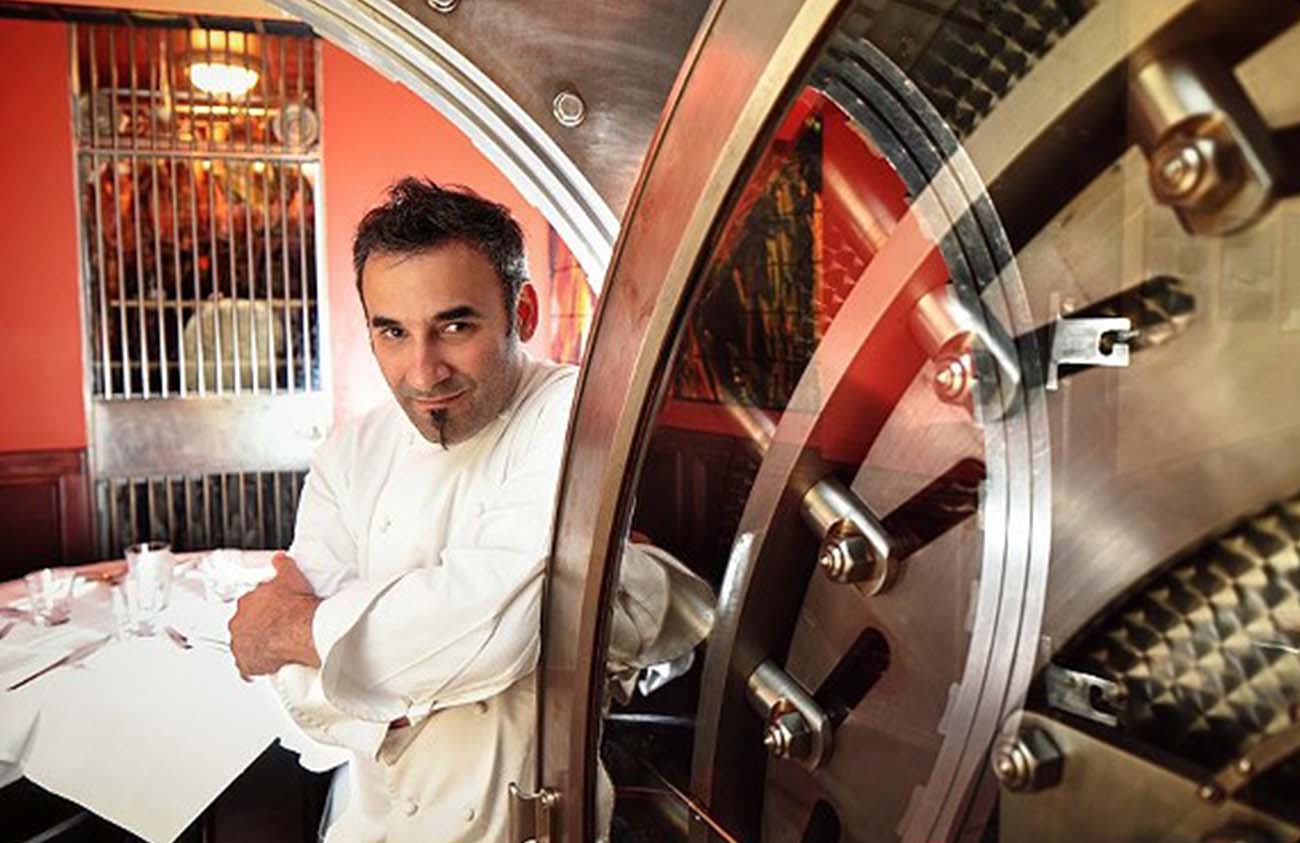 DANTE GOMA: Japanese Fusion Concept at Pinecrest
By this coming summer, Dante Boccuzzi fans will have one more reason to leave the house. The popular chef behind such restaurants as Ginko, Next Door, DC Pasta Company and the eponymous Dante in Tremont will open Goma, a new Japanese fusion concept, at Pinecrest.
"Goma will be a modern Japanese, energetic, engaging experience," explains Boccuzzi. "This will be represented within the cuisine, the décor and the service. I am very excited to launch my new sushi concept at Pinecrest."
When the restaurant opens this summer, it will have seating for approximately 180, plus more on a patio. Goma will be open daily for lunch and dinner.