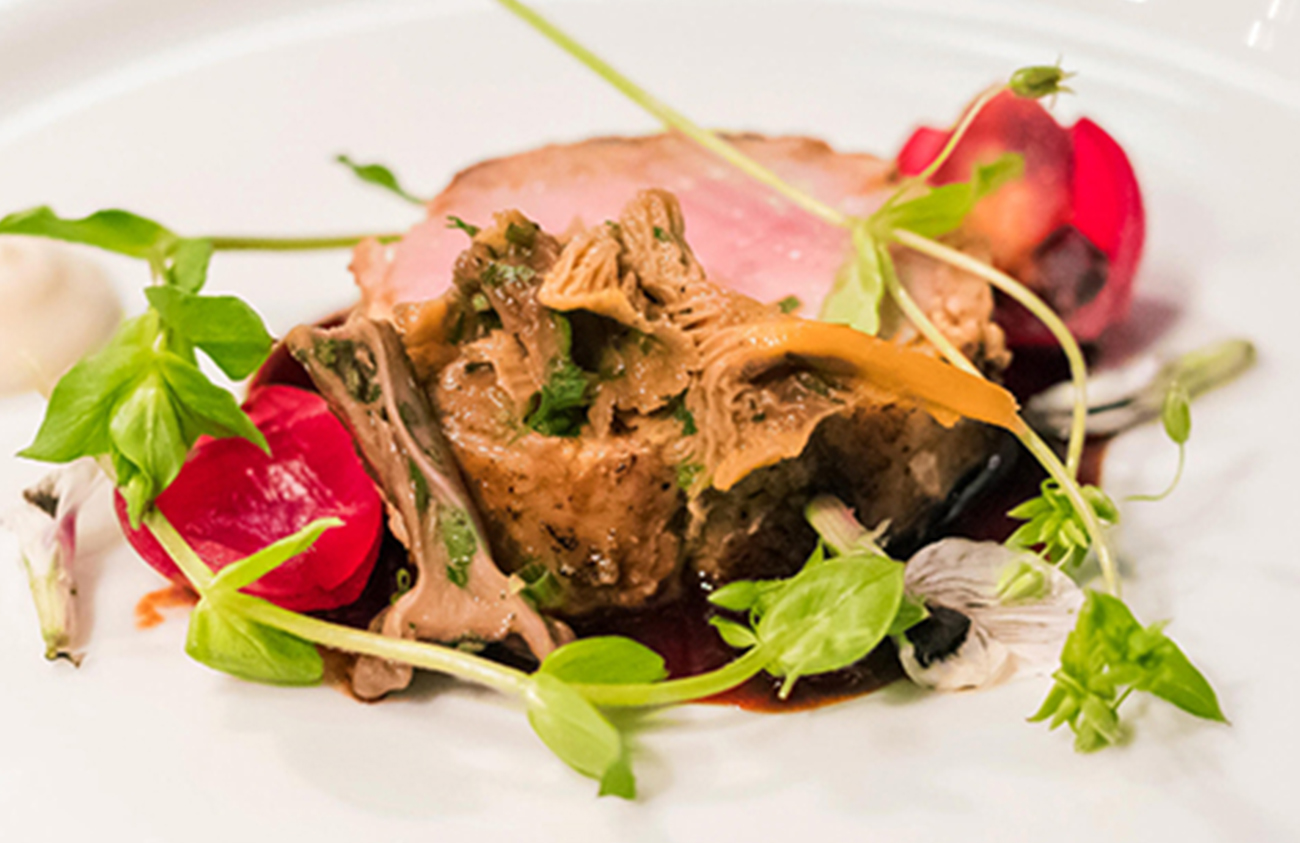 EVENT: Pigs & Pinot Weekend
On Friday, March 15 and Saturday, March 16, Chef Charlie Palmer will once again bring together culinary and wine elites from around the country to participate in the 14th Annual Pigs & Pinot weekend.
Held at the award-winning Hotel Healdsburg this celebration has become a tradition among pork and wine enthusiasts eager to experience the creations of over 60 wineries and 20 chefs who showcase their talents each year.
All net proceeds from the Pigs & Pinot benefit Share Our Strength, as well as local scholarships and charities.