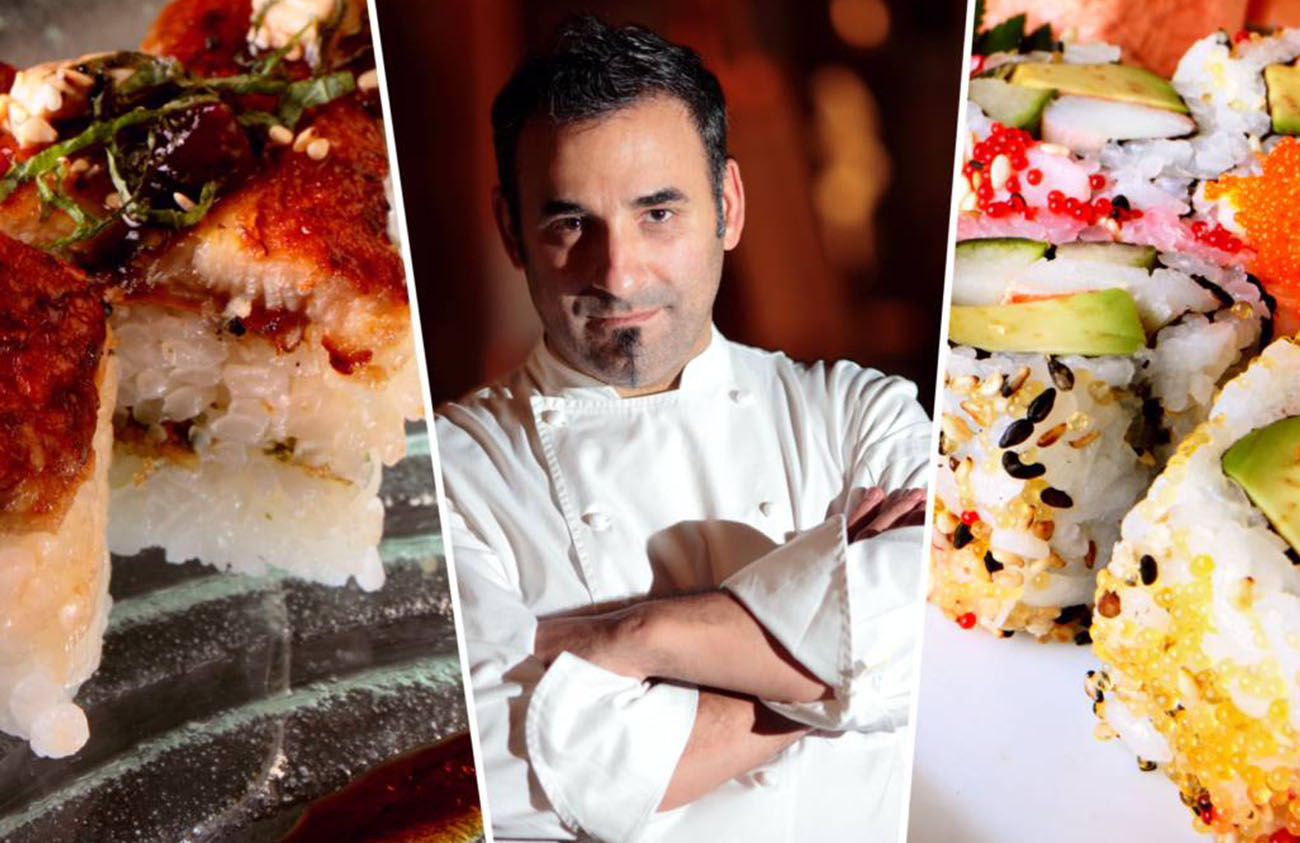 DANTE GOMA: Opening this Summer at Pinecrest
Dante Boccuzzi, the celebrated local chefs behind such Northeast Ohio eateries as DANTE, DBA, Dante's Inferno, Dante Next Door, and Ginko, is set to open Goma this summer at Pinecrest.
Goma is a new Japanese fusion concept which will showcase an extensive collection of sushi rolls and shareable plates. You will also be able to take advantage of a large sake menu complete with sake-infused cocktails.
The menu draws upon Boccuzzi's worldwide award-winning culinary career, which includes serving as executive chef at Nobu/Milan, where he worked directly with Nobu Matsuhisa and Giorgio Armani at the Armani flagship establishment.