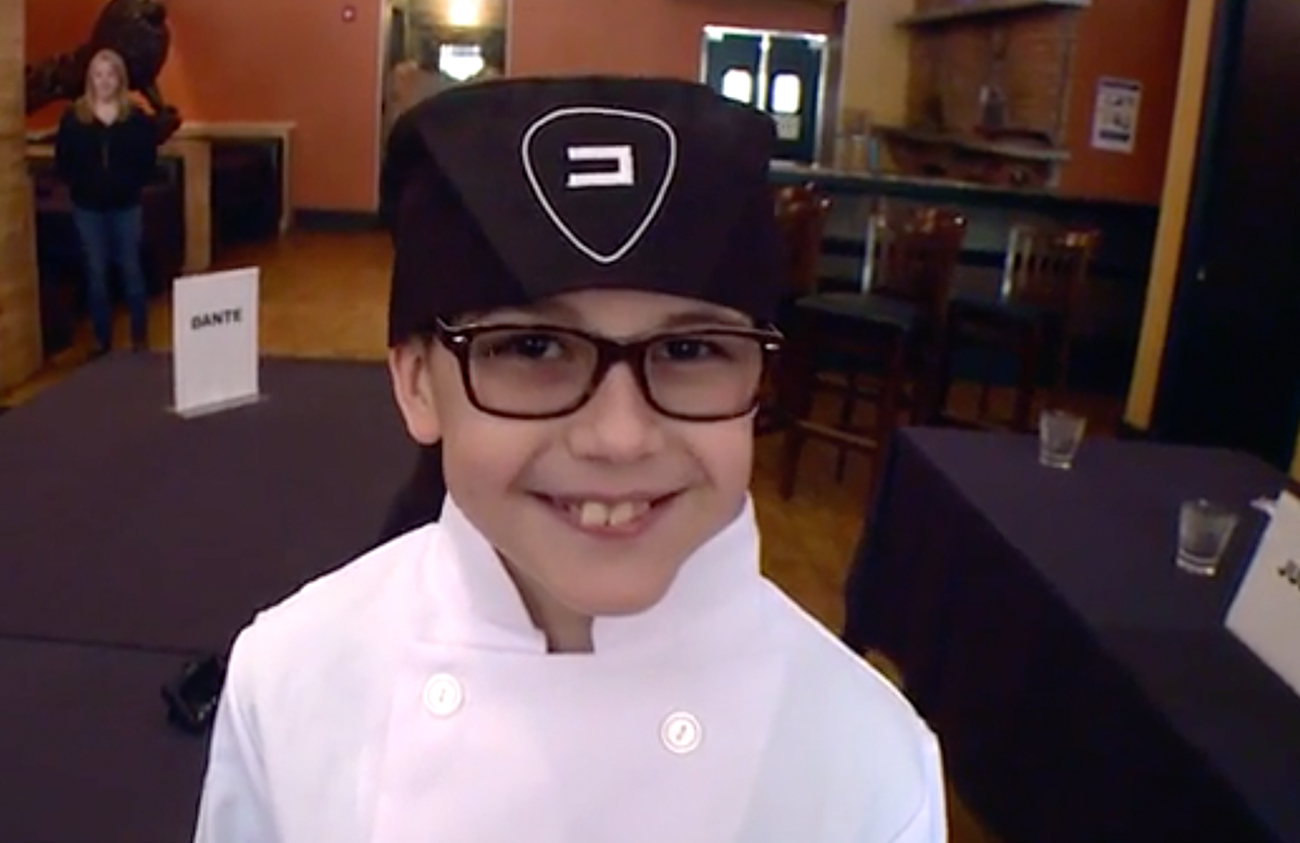 CHEF DANTE: 10 Year Old Battles Top Cleveland Chef
A 10-year-old boy from Wickliffe took on a Michelin Starred-chef in an live cooking competition Monday inside Dante in Tremont.
This battle was not just for bragging rights. For Jaime Trost, it was a chance to do what he loves while he felt well enough to whip up an impressive dish.
"I'm excited to like make stuff and win," Jaime said.
Jaime's mother, Sheryl, said she was told he had a 20 percent chance of survival. He was born premature, diagnosed with congenital diaphragmatic hernia and hemophilia.
She said her son has no diaphragm on his right side, which led to some of his organs migrating to his chest. That inhibited the grow of his lung. Jaime has endured an estimated 30 surgeries and procedures.