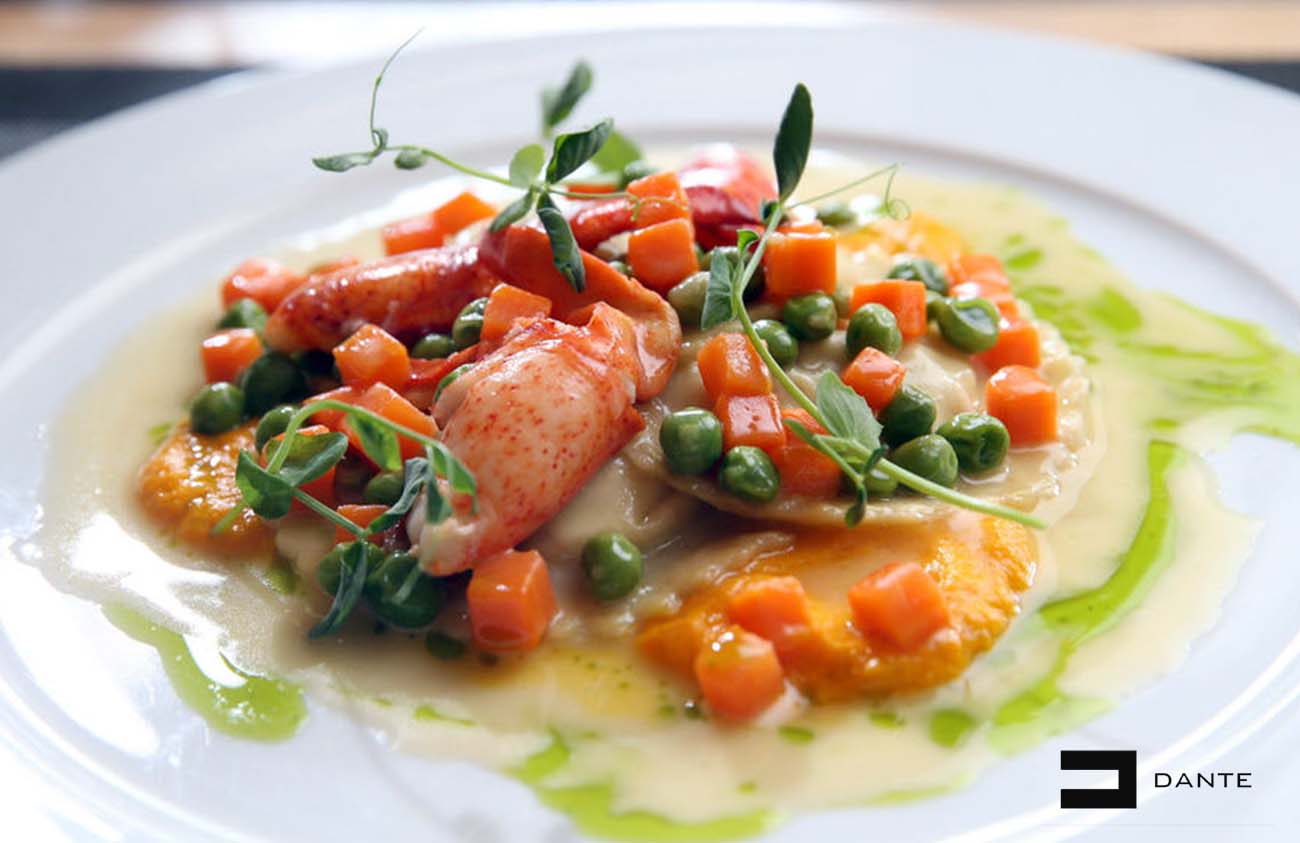 DANTE: 2019 A-List Dining Guide
Every year,  A-List Dining Guide covers a variety of restaurants whose reputations have remained consistent through the years. But among them are the Cleveland Classics – amazing dining experiences you can count on year after year.
Trained in New York and Europe, chef Dante Boccuzzi has established an eating boutique aimed at every whim: a little something to temper a cocktail, rich things for small appetites, and full-blown meals. A chef's chef, he seduces meat into peak succulence, not letting any ingredient make a fool of itself.