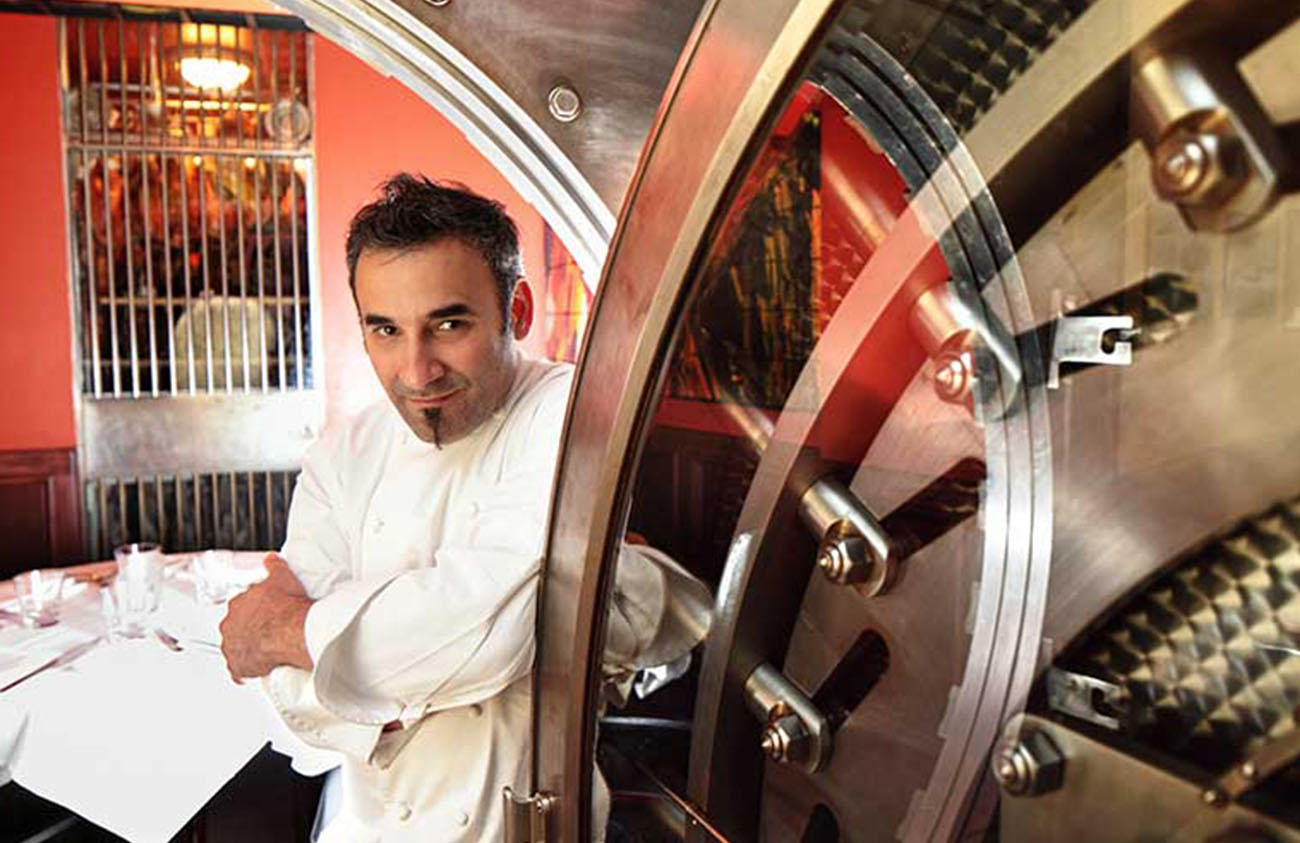 DANTE: Goma to Open on Corner of Prospect & E. 4th Street
Chef Dante Boccuzzi is adding another restaurant to his Cleveland-area empire.
This time, he'll open his doors downtown. "It's something that's very exciting for me," he said. "I've always wanted to have a restaurant downtown."
Boccuzzi is taking over the former Chinato restaurant space, located at East 4th Street and Prospect Avenue.