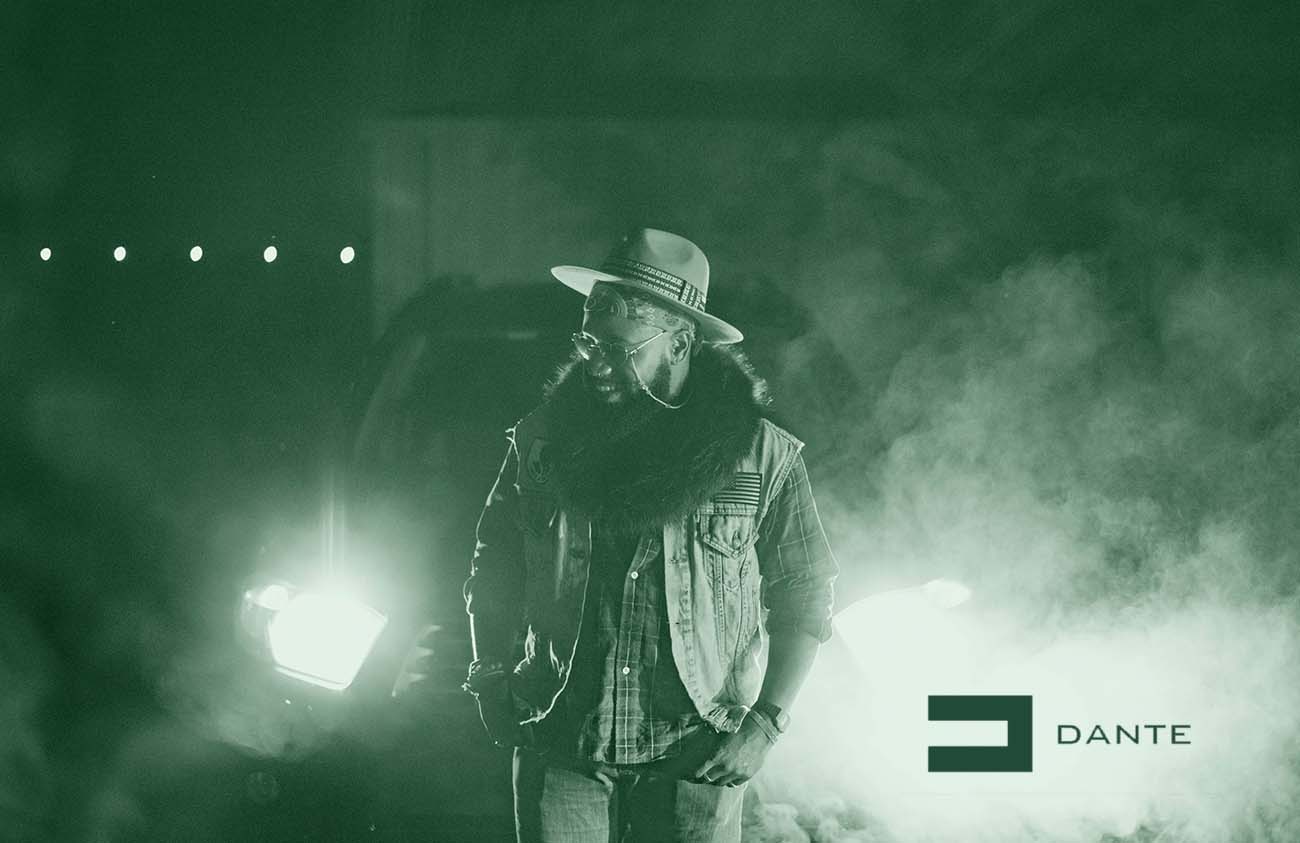 CODAPALOOZA: Things To Do This Weekend
In an effort to bring back live music this summer, Coda Live Music Venue, part of Dante Boccuzzi's restaurant Coda, has started its own concert series to finish the season off.
This weekend, enjoy music from local artists Jul Big Green, Ray Flanagan & the Authorities and Apostle Jones Band. Each group will bring an array of different genres and sounds to keep you dancing, whether it's through powerful vocals, pop and hip-hop, strong guitar riffs or more.